The inaugural
Virginia Elk Hunt Lottery
The deadline to apply closed on March 30, 2022 and the winners of the randomized computer drawing are being notified.
There is still one more opportunity to be a part of this inaugural event!
The Rocky Mountain Elk Foundation (RMEF) is raffling off a special Conservation License which is a sixth special elk hunting license that is separate from the five special elk hunting licenses that were available via the general random lottery.
Learn more about the different available prize packages and the entry deadline at the RMEF website.
Details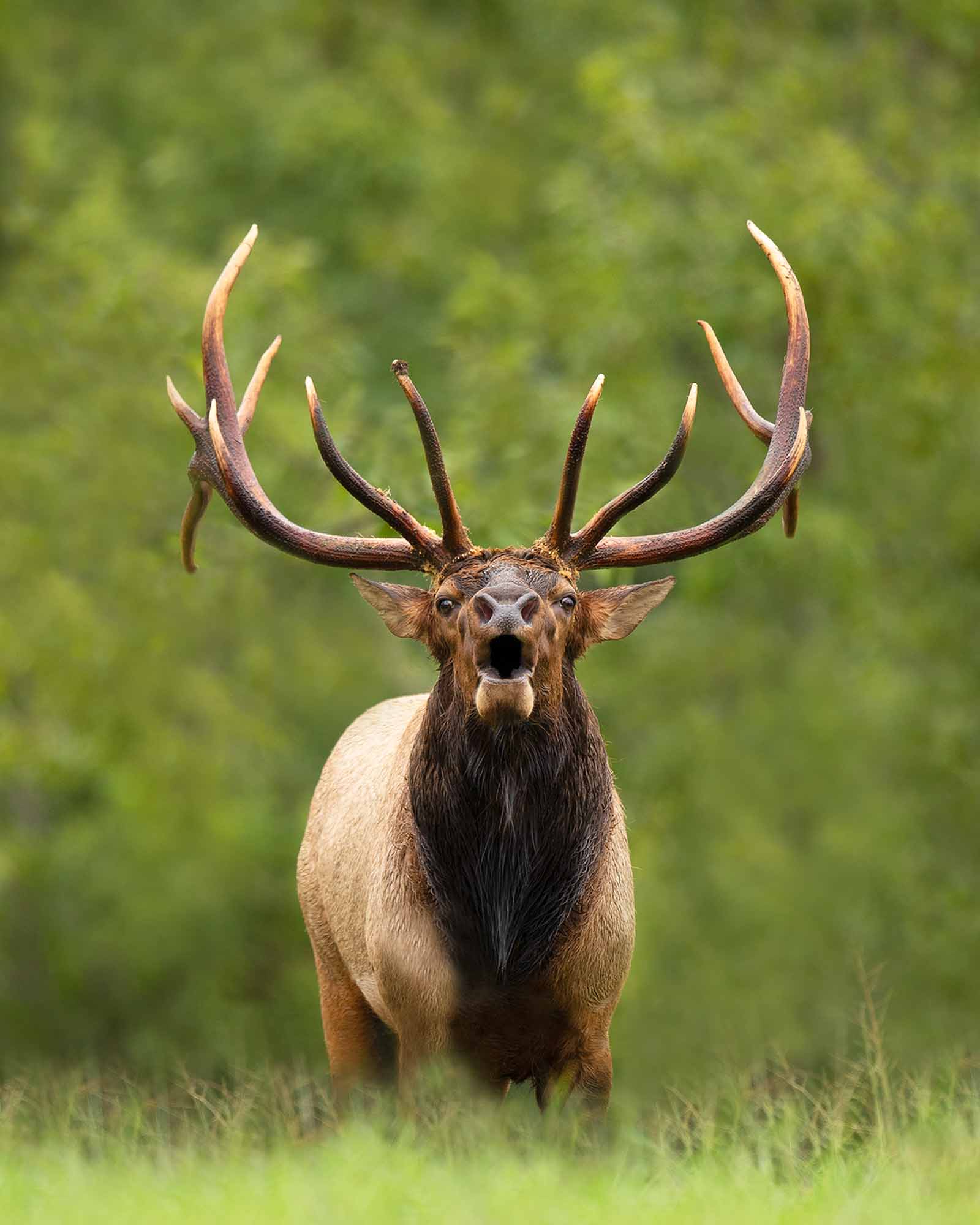 Frequently Asked Questions